Today, we take a look at an article published in Caribbean Airlines' Caribean Beat. Although written some five years ago, it remains quite relevant today.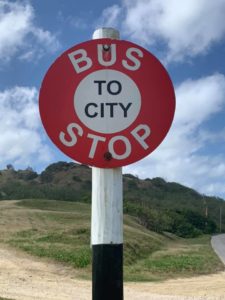 Barbados continues to have a public transport system making it one of the easiest Caribbean islands to get around, for both locals and tourists alike. 
To take a read, please follow the following link: https://www.caribbean-beat.com/issue-135/bim-by-bus#axzz6gtCiZ4Nc
It should be noted, however, that since the publication of this article, that bus fare has risen to $3.50.