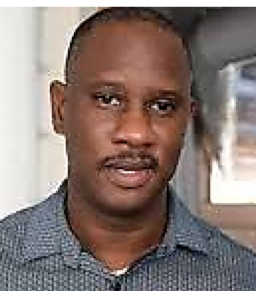 The Transport Board has a new Chief Executive Officer. He is Fabian Wharton.
Mr Wharton, who started on September 1, 2019 brings a wealth of experience to the Board. Wharton spent several years at Cable & Wireless Barbados in various managerial roles before leaving to pursue his own business ventures.
During his tenure at Cable & Wireless, Wharton held different regional positions where he was responsible for the consolidation of the data centres resulting in a reduction in operating costs. He was also integral in the retooling of human resources leading to increased productivity and was a key component in the renegotiation of all external contracts.
"I am looking forward to working alongside the team at the Transport Board and excited at the opportunity to continue the excellent work that the Chairman, Board of Directors and Management has been doing," remarked Wharton.
The Chairman, Mr Ian Gooding-Edghill and the members of the Board of Directors, are enthusiastic about having Mr Wharton join the team at the Board. "Fabian brings a diverse knowledge base to the management team. He has knowledge of public transport but obviously, it will be from a different perspective."